Constructing Steel Buildings with The Steel Building Store: Three easy steps
Do-it-yourself Steel Building Kits - Step One:
Dig, form and pour your foundation and slab.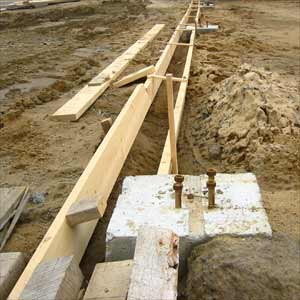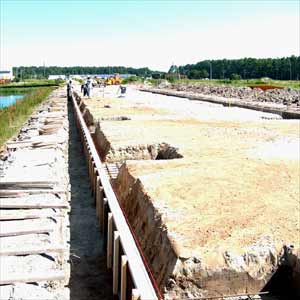 The foundation of a large scale straight wall steel building being dug. The Steel Building Store offers many styles of straight wall steel buildings for our customers to choose from.
Step two:
Raise the mainframes, girts and purlins for your metal building.

Roll over image to pause.
Step three:
Install insulation (if used) and sheeting for your metal building.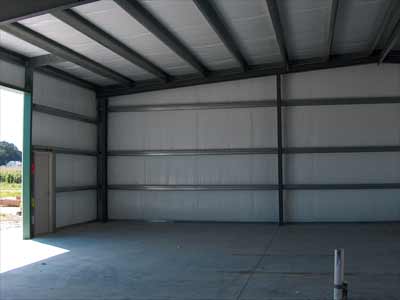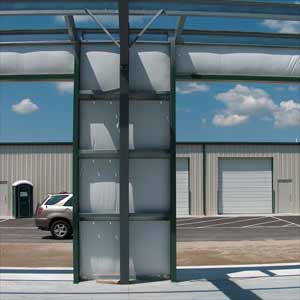 Finishing touches for steel buildings: insulation and sheeting. This keeps The Steel Building Store energy expenditures for metal buildings economical for the owner.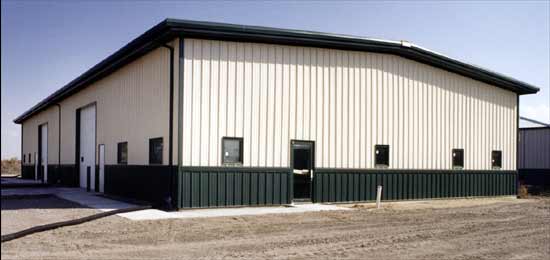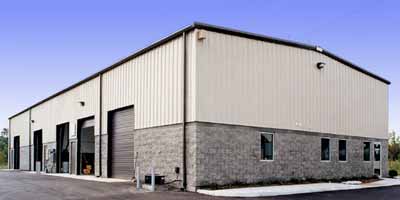 The finished product, a commercial grade steel building that has style as well as utility!